Trusts are indispensable tools in estate planning, offering advantageous financial benefits. But they aren't just about distributing assets. They are a customized solution to promote your specific goals and future plans.
Our firm focuses on developing robust trust strategies that provide long-lasting solutions to benefit you and your loved ones for years to come.
You're not getting a one-time transaction; you're entering into a lifelong partnership sustaining your legacy.
Creating a Trust in North Carolina
Understanding the different trust types can be overwhelming. At Plekan Law, we guide you through creating a trust designed for your unique needs.
Whether planning for grandchildren or avoiding probate, we ensure you make informed decisions that serve your unique needs.
Some of the most common trusts include:
Living Trusts
These revocable trusts are Ideal for those seeking flexibility, allowing you to maintain control over your assets during your lifetime. You can modify or dissolve a revocable trust at any time, making it a popular choice for many.
Irrevocable Trusts
Once established, these trusts cannot be altered without the consent of the beneficiaries. Irrevocable trusts often serve to safeguard assets from creditors or help with Medicaid eligibility for long-term care needs.
Charitable Trusts
Geared towards philanthropy, these trusts allow you to donate to charities either during your lifetime or upon death, often with tax benefits.
Special Needs Trusts
These are designed to provide for a loved one with special needs, without jeopardizing their eligibility for government benefits.
At Plekan Law, we carefully structure trusts to ensure they meet all legal requirements for legality and effectiveness. By choosing to work with us, you're investing in quality, precision, and highly personalized service.
We believe in doing more than just setting up a legal structure; we strive to understand your life goals, financial aspirations, and familial concerns.
For All Your Trust Needs
Building a trust involves more than just paperwork; it requires strategic planning, a deep understanding of your financial landscape, and an intimate knowledge of North Carolina's trust laws.
Plekan Law tailors trusts to your specific circumstances. From the initial stages of setting up your trust to ongoing management and adjustments, we offer comprehensive services to ensure your trust accomplishes exactly what you intend.
The journey to secure your legacy begins with the right guidance. Reach out to us for a consultation and let us help you establish a trust that best serves you and your loved ones.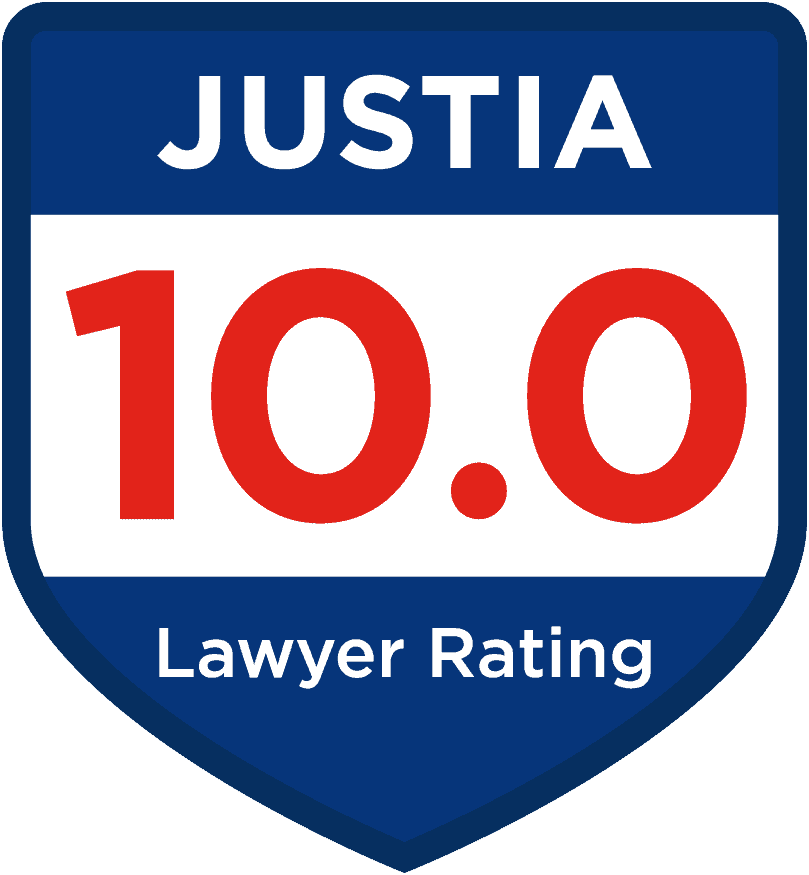 Contacting Plekan Law, PLLC through this site or via email does not create an attorney-client relationship. Do not send information relating to your legal question or matter through this site or by email. After an attorney-client relationship has been established you will receive information on our communication policy.