Law Office in Asheville North Carolina
Dealing with legal matters can be stressful and confusing.
We help our clients resolve legal concerns by providing effective legal guidance with sensitivity and compassion.
We assist individuals and businesses with legal services in
 Western North Carolina region surrounding Asheville and Hendersonville.
Experienced Attorney
We have a proven track record of success helping our clients get the legal outcomes they were seeking.
Professional & Friendly
No matter the legal problem you want to solve, we understand that it can be stressful.
Easy Scheduling
We will work around your schedule to make sure you get your legal matter resolved in a timely manner.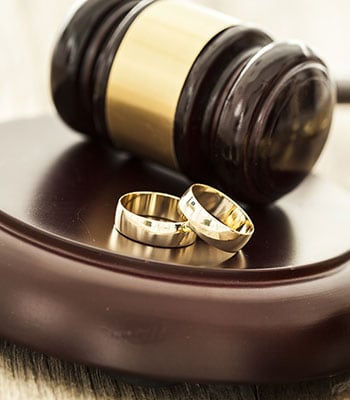 Family Law
We are experienced in helping families through difficult situations in order to get the best possible outcome for our clients.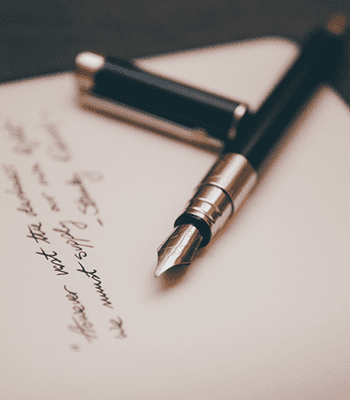 Child Custody
We offer the knowledge  you need to  make your case for child custody and stay in your child's life despite divorce..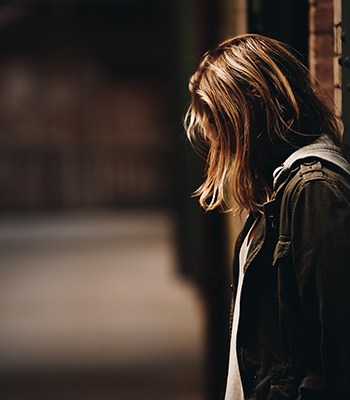 Domestic Violence
If you're in a situation where you feel afraid of your partner, talking with us at Plekan Law can help you find out what your rights are.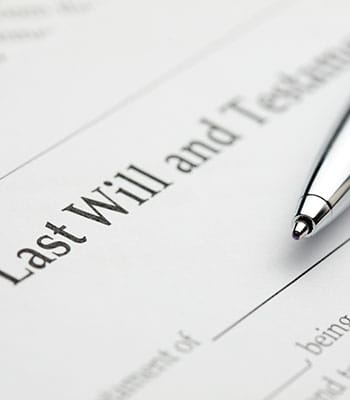 Estate Planning
Planning for the future with a Will, Healthcare Power of Attorney, a Durable Power of Attorney, and a Trust is important.
"Allison is an incredible attorney. Intelligent, VERY well prepared, and kind. She walked me through the entire court process for a family court case and eased my anxiety so much. I'm beyond grateful for her services and knowledge."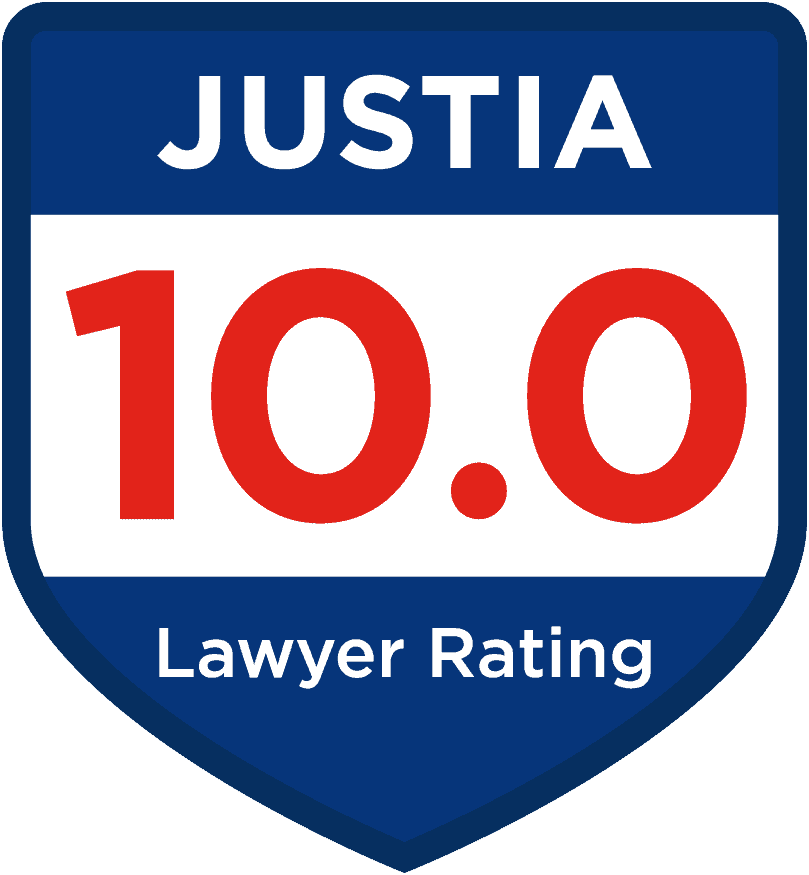 Contacting Plekan Law, PLLC through this site or via email does not create an attorney-client relationship. Do not send information relating to your legal question or matter through this site or by email. After an attorney-client relationship has been established you will receive information on our communication policy.
SPEAK WITH OUR ATTORNEYS TODAY!