Estate Planning Attorney
Get your most critical decision making documents in place so your wishes are made if the worst happens. 
Schedule Consultation
Your Legacy Needs an Estate Plan
The life you have built includes many different elements that can be passed down to future generations and protected from fees and regulations. If you do not take action before the worst happens, you will leave the burden of decision on your loved ones to guess what you would have wanted to happen.
A Last Will and Testament are what you use to outline in detail your wishes if you were to pass away. You want it prepared in a way that there is no room for second-guessing and interpretations in order for your wishes to be carried out.
Important items such as heirlooms and other property assets along with how you want your service to go are among the few items to cover in this binding document.
Protect your assets with a Trust
You can help your family avoid the lengthy and sometimes stressful process of Probate by establishing a trust that outlines how assets are handled. You can shelter your assets from estate taxes and make the transition of items much less painful for your loved ones. There are different types of trusts to consider so consult with us to choose what is right for your situation.
Estate planning isn't just about the end of life planning.
Accidents and illness can cause problems that don't allow you to make a decision for yourself. You should have a Healthcare Power of Attorney to guide your loved ones on what choices to make for your well being. In addition to this, a Durable Power of Attorney allows someone to make financial decisions that are in your best interest if you are unable to do. Incapacity can be both short or long term, having a power of attorney in place before the unthinkable happens is wise so that what you want to happen, happens.
If you need help with establishing your critical estate planning documents, please connect with me today.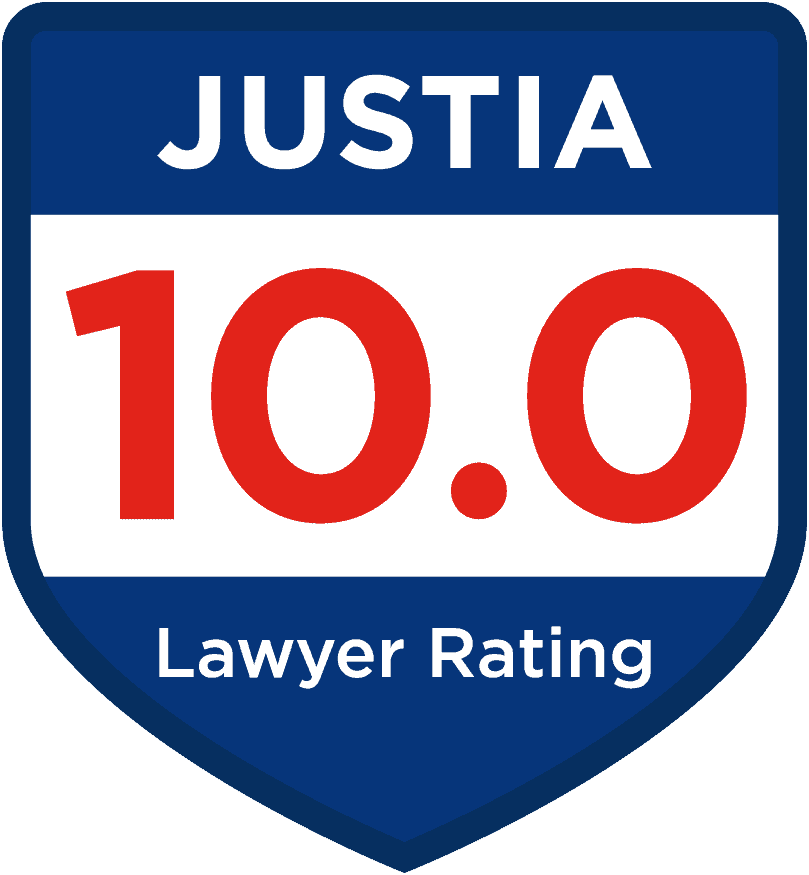 Contacting Plekan Law, PLLC through this site or via email does not create an attorney-client relationship. Do not send information relating to your legal question or matter through this site or by email. After an attorney-client relationship has been established you will receive information on our communication policy.