Get the Help You Need from Experienced Divorce Attorneys
When a relationship ends, it can be an emotional time for everyone involved. If you're married and considering separation and divorce in North Carolina, it's essential to understand how the process works.
Plekan Law can help. Our experienced separation and divorce attorneys can guide you through every step of the process, from filing for divorce to asset division and child custody. We work tirelessly to protect your interests and help you navigate the legal process.
Contact us today for a consultation and get started finding your way forward!
Separation and Divorce North Carolina
Divorce is difficult enough without considering whose fault it is. Filing for an "absolute divorce" in North Carolina is a no-fault process. The most common grounds (legal reasons) for divorce is a year-long separation.
The court only considers marital misconduct when determining equitable distribution of property and alimony or spousal support. An experienced divorce attorney at Plekan Law can help determine whether a supporting spouse may legally face a court order to pay alimony.
Legal Separation
The divorce process in North Carolina starts with a separation. Often this separation period begins with one spouse leaving.
According to North Carolina law, you don't need legal documents or a separation agreement to prove you are legally separated. However, you must live separately and apart from your spouse for one year.
In some states, you can legally separate from your spouse but stay in the same residence. However, North Carolina divorce laws make it clear that you and your spouse must live separately in separate residences for one year before you can file divorce papers for an absolute divorce.
Separation Agreement
A separation agreement helps you and your spouse work out the essential details of your divorce.
A separation agreement drawn up during the separation period will likely affect your final divorce agreement. Many couples negotiate separation agreements easily, while others struggle to agree on anything.
At Plekan Law, we can help you negotiate to work out the details of your separation agreement and establish post-separation support if necessary. Contact us to find out how we can help you take the next steps!
Marital Property
Let us help you draw up the evidence you need to protect your rights to an equitable division of marital property or prove your alimony support case. We can also help with receiving child support or spousal support during your separation period!
When considering the division of property, alimony, spousal support, and child support, the court also looks at many factors, including:
Earning capacity: earnings, dividends, benefits such as medical insurance, retirement funds, other insurance, or Social Security and homemaker contributions
Financial liabilities
Age and physical, mental, and emotional factors affecting each spouse
Length of the marriage, the standard of living during the marriage, and the needs of each spouse now
Education of each spouse and contributions to education, training, or earnings of the other spouse
Financial impact of child custody
Property brought to the marriage
Federal, State, and local tax ramifications of any alimony award
We have the knowledge and experience you need to protect your rights in separation and divorce. Let us help you take the next steps to secure your fair share of property and care for yourself and any children!
Uncontested Divorce
If you and your spouse can work issues out in your separation agreement, you may ask for an uncontested absolute divorce.
This type of divorce does not require endless court dates or letting the judge work your issues out for you. And, if you're looking for a budget level or "easy," uncontested divorce is as easy as a divorce can get!
At Plekan Law Firm, we can help you achieve an uncontested divorce by working with you and your spouse to negotiate critical issues during your separation period.
Child Custody and Visitation
The "best interests of the child" are the basis for decisions in a child custody case. A parent's marital issues do not affect child custody unless their problems affect the child negatively.
The judge may look at many factors when making custody decisions, including:
Parental living arrangements and ability to care for the child
Child's relationship with each parent
Factors affecting the welfare of the child
At Plekan Law, our divorce attorneys understand how important it is that children feel safe and protected as they grow. We work with you to create a strategic action plan for custody issues. We look at all angles in a child custody case and find the best arguments to present for your best outcome. Contact us today and find out how we can help you win a custody battle.
Fault-Based Separation in North Carolina
If you and your spouse cannot agree on the terms to live separately for one year, you may apply for a "Divorce From Bed & Board." This legal separation with judicial action considers how you can separate and live apart from each other. The judge may rule about who will live in the marital home and focus on property division.
However, it is NOT an absolute divorce and does not give you the right to call yourself single or remarry. Your marital status after a "Divorce From Bed and Board" is married.
Reasons you can ask a court for a "Divorce from Bed & Board" in North Carolina include:
Abandonment
Maliciously turning the other spouse out of doors
Cruel or barbarous treatment that endangers the life of the other
Indignities that render your condition intolerable and your life burdensome
Excessive use of alcohol or drugs causing indignities
Adultery
If you are considering a divorce from bed and board, it is essential to speak with us at Plekan Law to discuss your reasons and evidence. A divorce from bed and board may be the first step in getting an absolute divorce later if you choose to do so. Contact us to find out how to take the next step in your separation and divorce!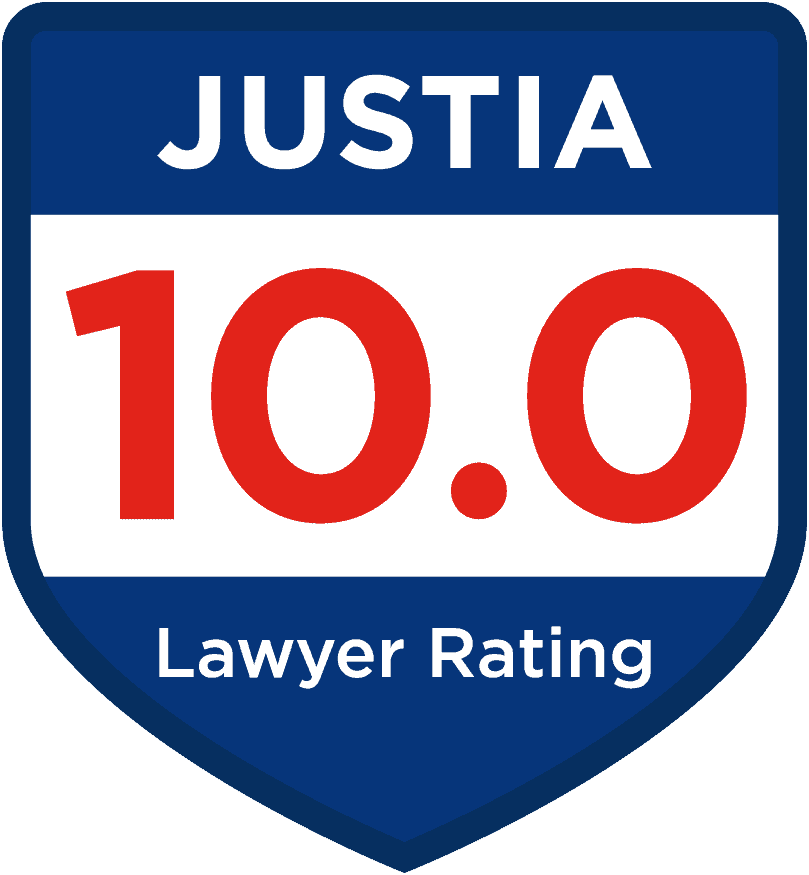 Contacting Plekan Law, PLLC through this site or via email does not create an attorney-client relationship. Do not send information relating to your legal question or matter through this site or by email. After an attorney-client relationship has been established you will receive information on our communication policy.