A will is more than a document; it's a legacy blueprint that outlines how you want your assets distributed and who you want to take care of important matters after your passing.
Crafting a comprehensive will isn't a one-size-fits-all process. Our firm works with you to design a will that is both personalized to your needs and in full compliance with North Carolina law.
A legally valid will must satisfy specific criteria. These rules range from the age of the testator to stringent witness requirements. However, we ensure every 't' is crossed and every 'I' is dotted, so your will is ironclad and enforceable.
Creating a Solid Last Will and Testament in North Carolina
In North Carolina, the Last Will and Testament comes in various forms, each serving unique estate planning needs.
Our firm's experience ensures your will meets not only your personal requirements but also the legal standards set by the state of North Carolina.
Self-Proving Last Will & Testament
A self-proving will provides many benefits, including:
Expedites the probate process, making it easier for your executors and beneficiaries. With the affidavit process In North Carolina, your family can have an easier time settling your estate. 

Helps to prevent will contests and family disunity
With our help, you can easily create a solid last will. The notarization process involves simply fulfilling the signing requirements in North Carolina law. Our firm guides you through each step, ensuring that your will contains the needed legal language and is self-proving, providing an additional layer of assurance for you and your loved ones.
Testamentary Trust Wills
This more complex type of last will incorporates a trust within the will itself. These are ideal for individuals with significant assets or specific conditions for asset distribution. They require a nuanced understanding of both trust and estate law, an area where our firm excels.
A Strong and Legally Sound Last Will and Testament
Drafting a will might seem like a straightforward task, but a single mistake can lead to a host of legal issues, potentially leaving your estate in limbo.
Our law firm is well-versed in the nuances of North Carolina's estate laws, offering you the precision and attention to detail that such a critical document demands. And our services don't just stop at the creation of your will. We offer continued support for any modifications you may need over time, ensuring that your will adapts to life's changes.
Your legacy is too important to be left to chance. Let us help you secure it in a way that stands up to legal scrutiny and truly reflects your wishes. Reach out to Plekan Law today for a consultation and kick-start your estate planning journey.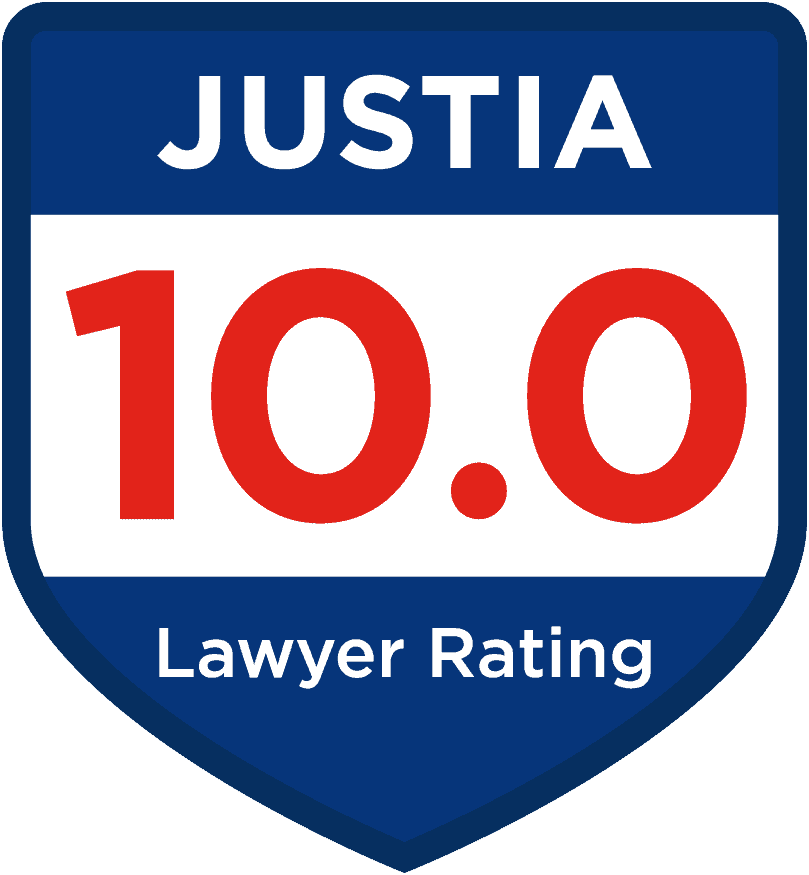 Contacting Plekan Law, PLLC through this site or via email does not create an attorney-client relationship. Do not send information relating to your legal question or matter through this site or by email. After an attorney-client relationship has been established you will receive information on our communication policy.