Family Law
We help clients with separation, prenuptial agreements, and other family-related legal matters.
Schedule Consultation
My experience as a family law attorney allows me to guide you and your family through a process that shows compassion and attention to the critical details of your matter.
Domestic relationship issues like separation and child custody are hard things to work out. You must remember, you have rights in your relationship that must be protected. Plekan Law will help you through the process of whatever family legal issue you need to resolve.
There are different ways to resolve family legal issues. Here are a few option for you to consider. 
Mediation
If you are having trouble communicating, you may need a third party involved to guide your process of separation. A memorandum of understanding can be created to establish terms from the mediation sessions that will ultimately go into the final divorce and/or custody agreements.
Negotiation
This process keeps the matter out of the court but involves communication at a distance between the clients and their family law attorneys.
If you need help with any of the following family legal issues or something else, please connect with me today.
Separation
Child Custody
Divorce
Separation Agreements
Free Trader Agreements
Pre-marital Agreements
Post Nuptial Agreements
Uncontested Divorce
Deeds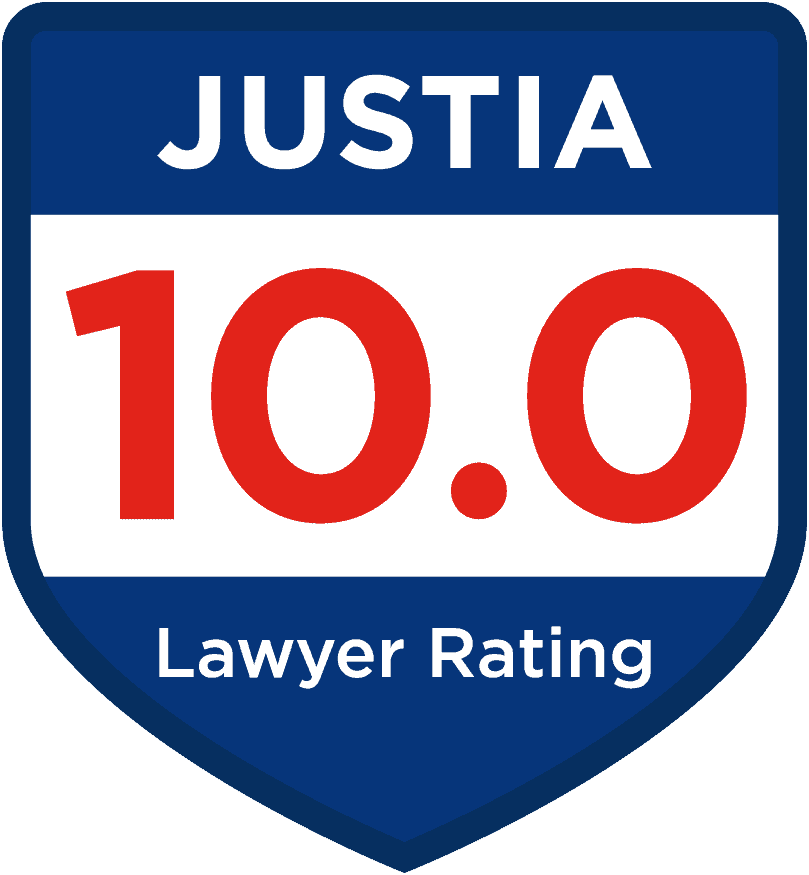 Contacting Plekan Law, PLLC through this site or via email does not create an attorney-client relationship. Do not send information relating to your legal question or matter through this site or by email. After an attorney-client relationship has been established you will receive information on our communication policy.