Legal Resources Blog
We share our insights into the issues surrounding the legal services we provide.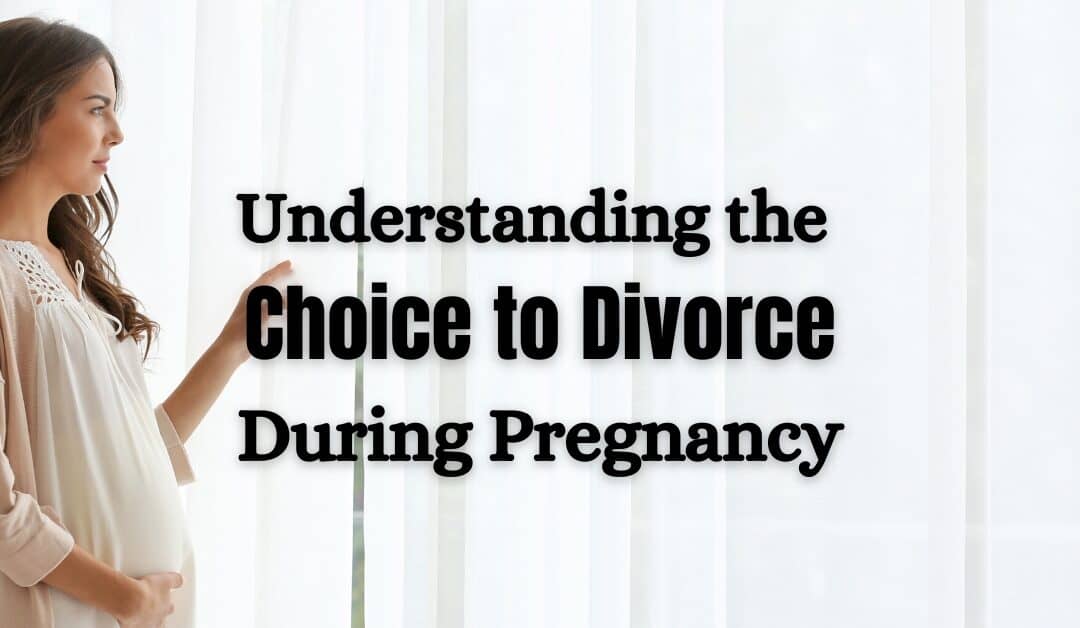 Some couples find themselves facing the decision to divorce during pregnancy. Perhaps you face mounting tensions and the financial difficulties that come with the added responsibility of a child. Or maybe the paternity of the child is in question. No matter what the reason, it is essential to understand your rights and options as an expecting mother or father. Find out why couples choose to divorce while pregnant, the legal implications, and what you may want to consider before making any decisions.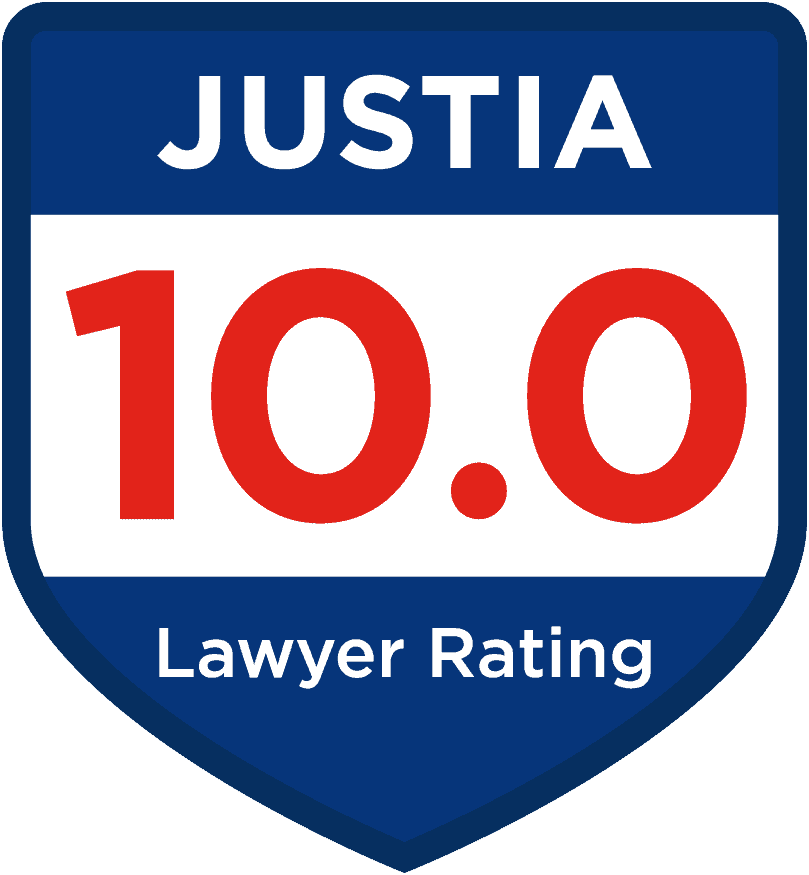 Contacting Plekan Law, PLLC through this site or via email does not create an attorney-client relationship. Do not send information relating to your legal question or matter through this site or by email. After an attorney-client relationship has been established you will receive information on our communication policy.