Legal Resources Blog
We share our insights into the issues surrounding the legal services we provide.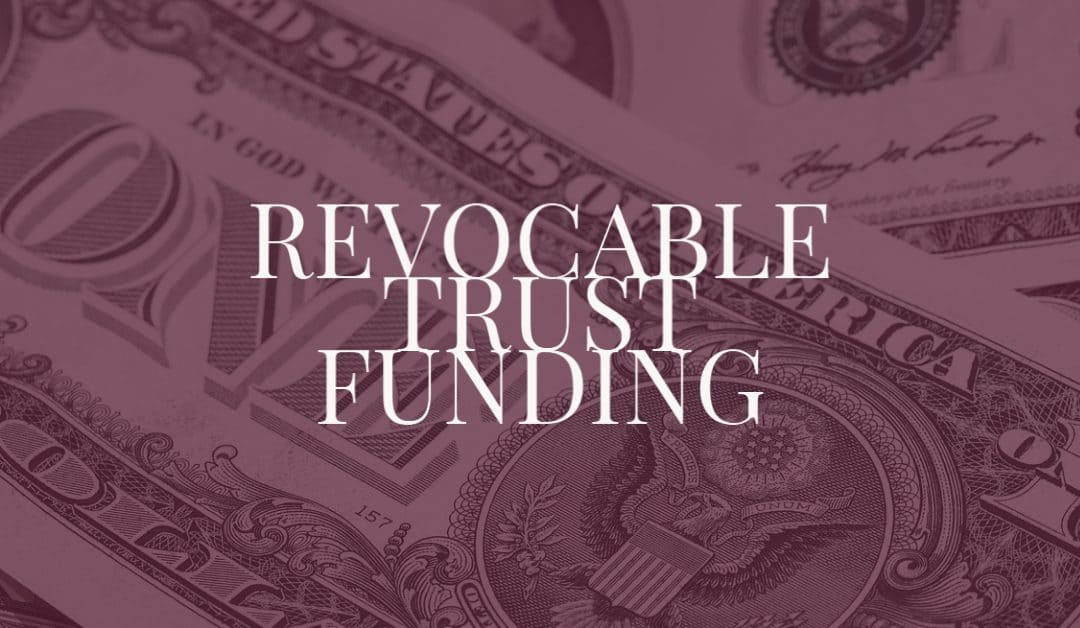 Revocable trusts can be a beneficial estate planning tool. A valid Trust requires a Trustee, a beneficiary and property in the Trust.  Taking time to fund your trust by titling assets properly is vital to your estate plan. Read about how to fund your trust properly.
Address:
1051 Pemberton Hill Road
Suite 101-E
Apex NC 27502
Contacting Plekan Law, PLLC through this site or via email does not create an attorney-client relationship. Do not send information relating to your legal question or matter through this site or by email. After an attorney-client relationship has been established you will receive information on our communication policy.