Legal Resources Blog
We share our insights into the issues surrounding the legal services we provide.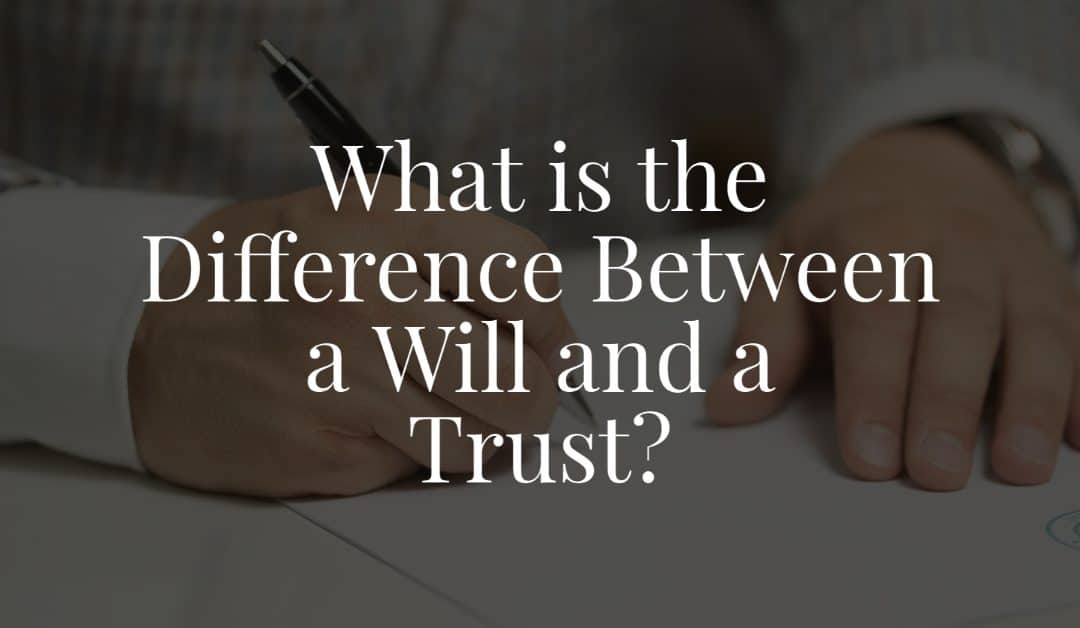 Most people have heard of wills and trusts but are not fully informed of the basics of these important documents. Read on to learn about the basics of a will and trust.
Contacting Plekan Law, PLLC through this site or via email does not create an attorney-client relationship. Do not send information relating to your legal question or matter through this site or by email. After an attorney-client relationship has been established you will receive information on our communication policy.