Legal Resources Blog
We share our insights into the issues surrounding the legal services we provide.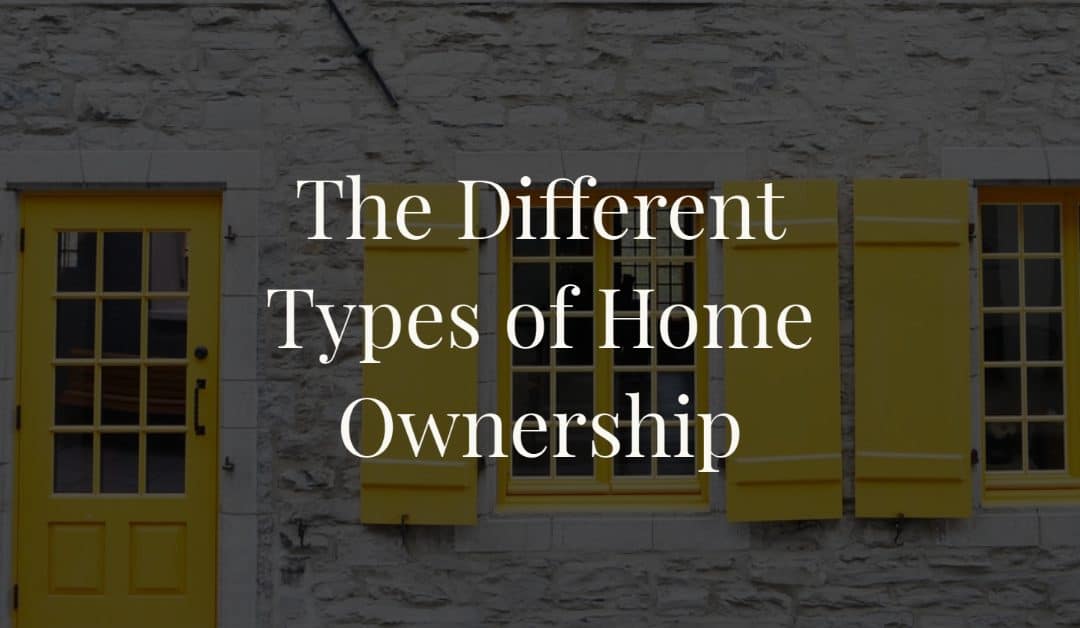 Whether thinking about your primary residence, family cabin, or rental property, the ideal form of ownership varies depending on the type of real estate you own. Learn about the different types of real estate & the best form of ownership for each. Contact us if you have questions or need an advisor helping you along the way.
Address:
1051 Pemberton Hill Road
Suite 101-E
Apex NC 27502
Contacting Plekan Law, PLLC through this site or via email does not create an attorney-client relationship. Do not send information relating to your legal question or matter through this site or by email. After an attorney-client relationship has been established you will receive information on our communication policy.