Legal Resources Blog
We share our insights into the issues surrounding the legal services we provide.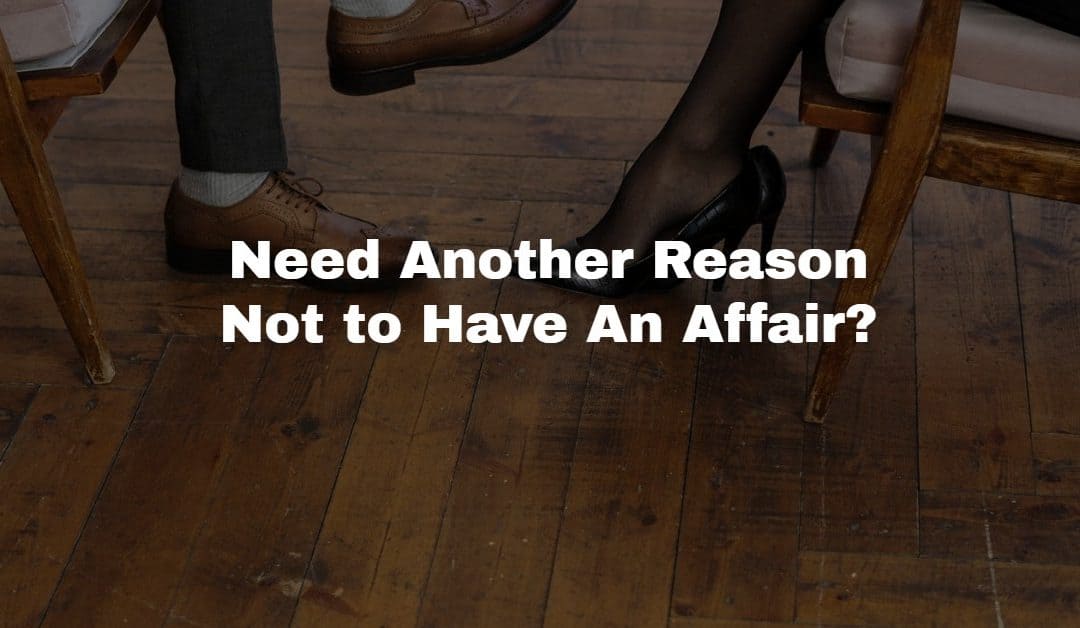 Unless you want to pay your lover's spouse a large sum of money, it's suggested you think twice before having that affair. Heartbalm Tort North Carolina is one of only six jurisdictions that recognize alienation of affection. Known as a "heartbalm tort," alienation of...
Address:
1051 Pemberton Hill Road
Suite 101-E
Apex NC 27502
Contacting Plekan Law, PLLC through this site or via email does not create an attorney-client relationship. Do not send information relating to your legal question or matter through this site or by email. After an attorney-client relationship has been established you will receive information on our communication policy.