Legal Resources Blog
We share our insights into the issues surrounding the legal services we provide.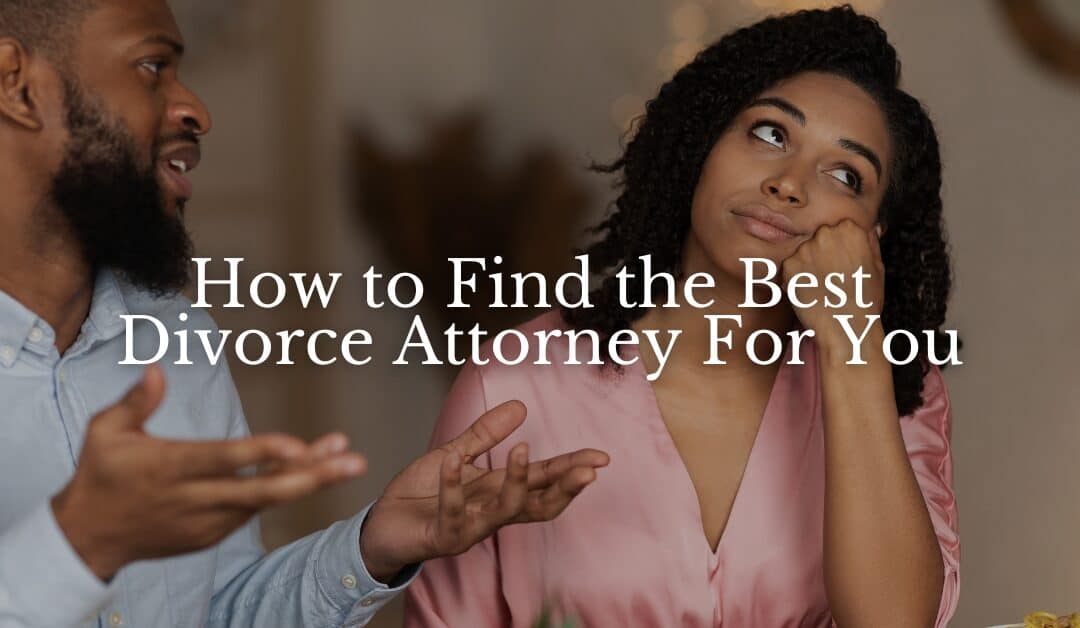 Navigating the challenging divorce process requires expert legal guidance. Whether you're facing complex property division, child custody disputes, or alimony concerns, securing the services of an experienced attorney impacts your outcome. In this comprehensive guide, we will outline key factors to consider and provide invaluable tips to help you find the ideal family law firm for your unique issues.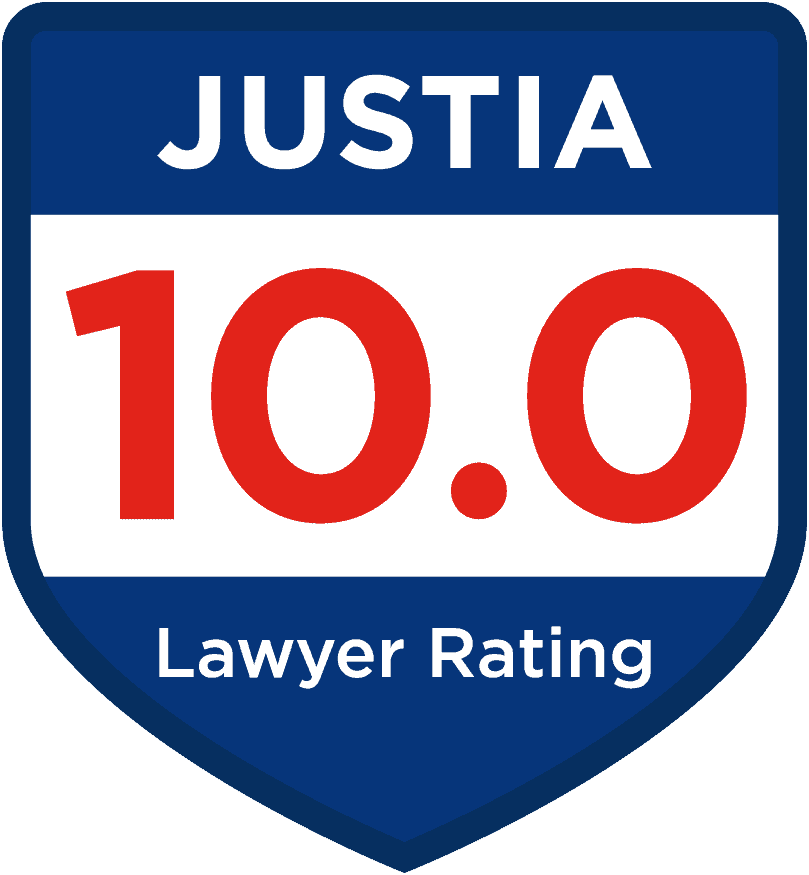 Contacting Plekan Law, PLLC through this site or via email does not create an attorney-client relationship. Do not send information relating to your legal question or matter through this site or by email. After an attorney-client relationship has been established you will receive information on our communication policy.