Legal Resources Blog
We share our insights into the issues surrounding the legal services we provide.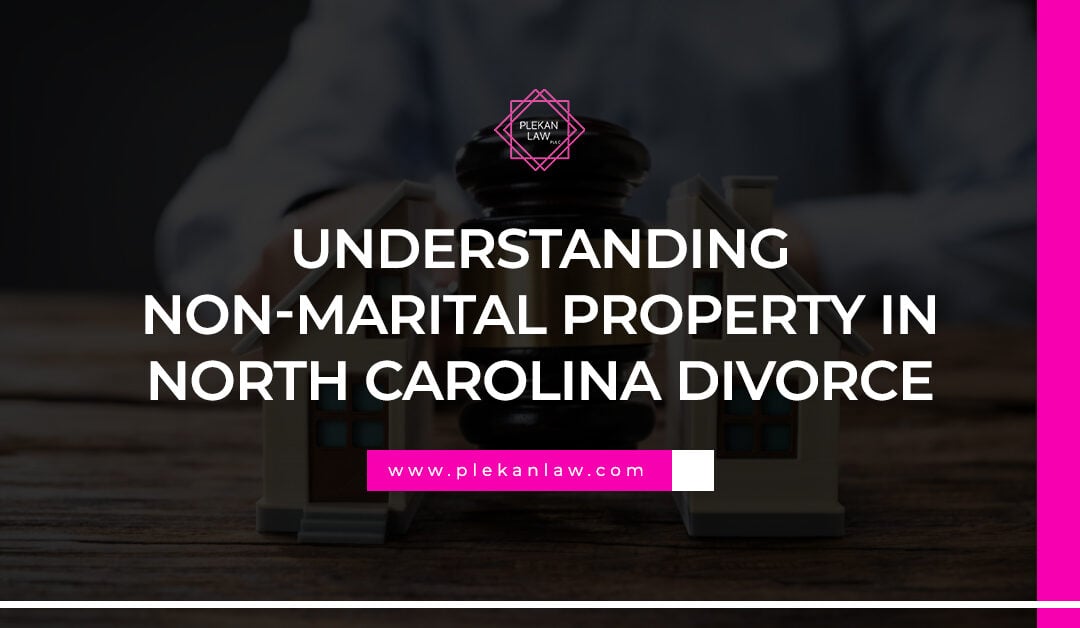 Going through a separation and divorce can be overwhelming, especially when dividing assets. One term you'll likely encounter is "non-marital property," which plays a crucial role in how spouses divide property between each other. In North Carolina, understanding the distinction between your non-marital and marital estate property can significantly impact the outcome of your divorce case. So read on as we define non-marital assets and what you can do to protect them during this challenging time.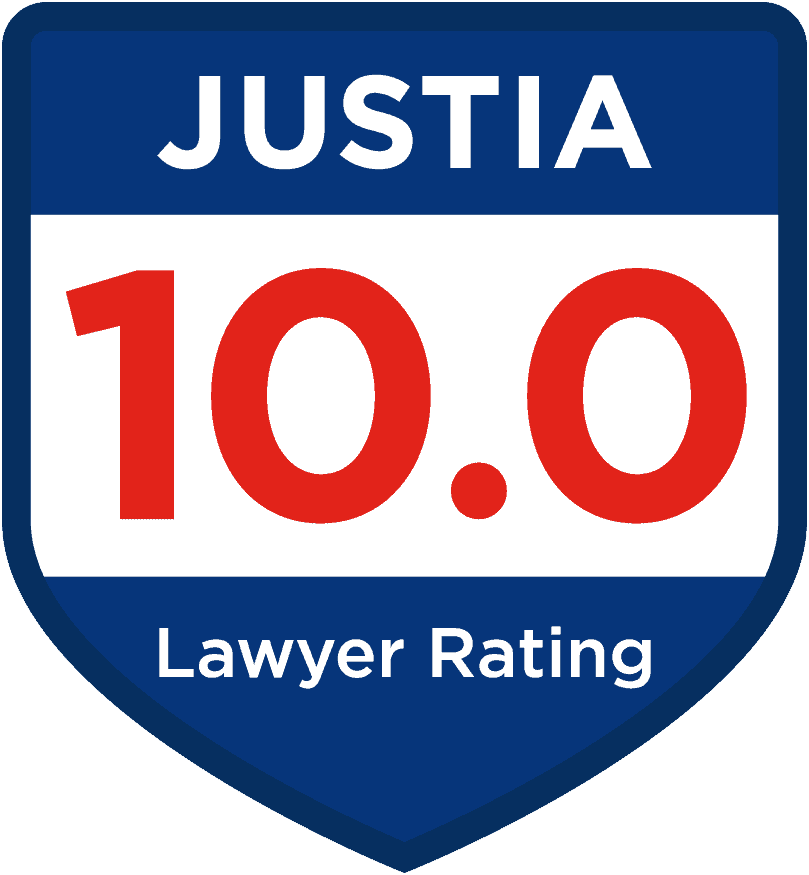 Contacting Plekan Law, PLLC through this site or via email does not create an attorney-client relationship. Do not send information relating to your legal question or matter through this site or by email. After an attorney-client relationship has been established you will receive information on our communication policy.