Legal Resources Blog
We share our insights into the issues surrounding the legal services we provide.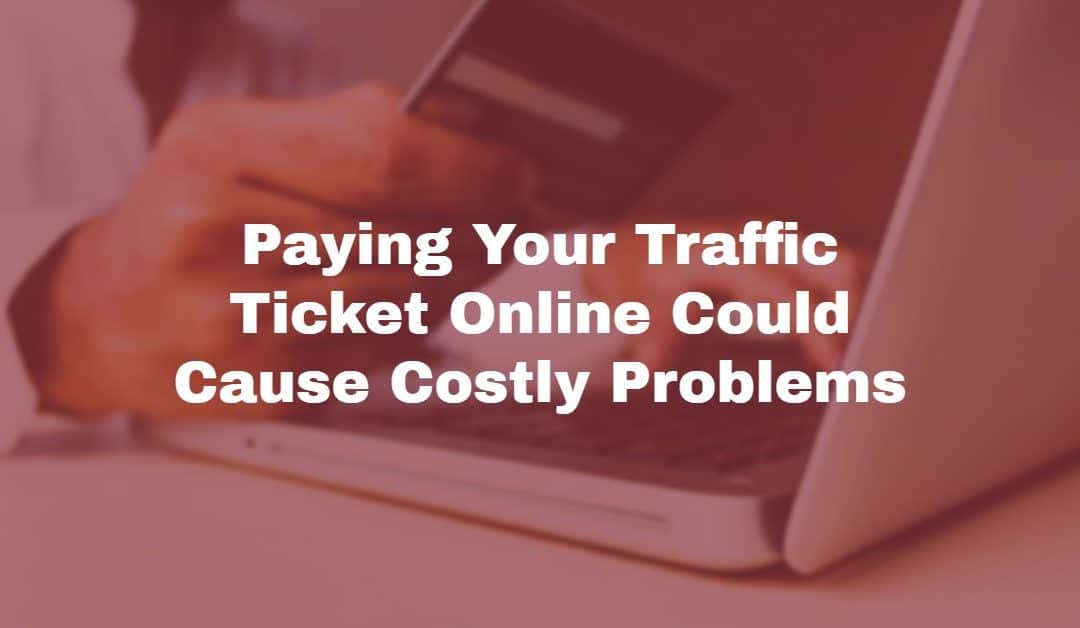 What Are My Traffic Ticket Options? One of the most common questions asked about traffic tickets is whether it is best to pay the fee online and avoid going to court? There are limited circumstances in which a traffic ticket can be paid online without going to court....
Address:
1140 Kildaire Farm Road
Suite 202-1
Cary, NC 27511
Contacting Plekan Law, PLLC through this site or via email does not create an attorney-client relationship. Do not send information relating to your legal question or matter through this site or by email. After an attorney-client relationship has been established you will receive information on our communication policy.