Legal Resources Blog
We share our insights into the issues surrounding the legal services we provide.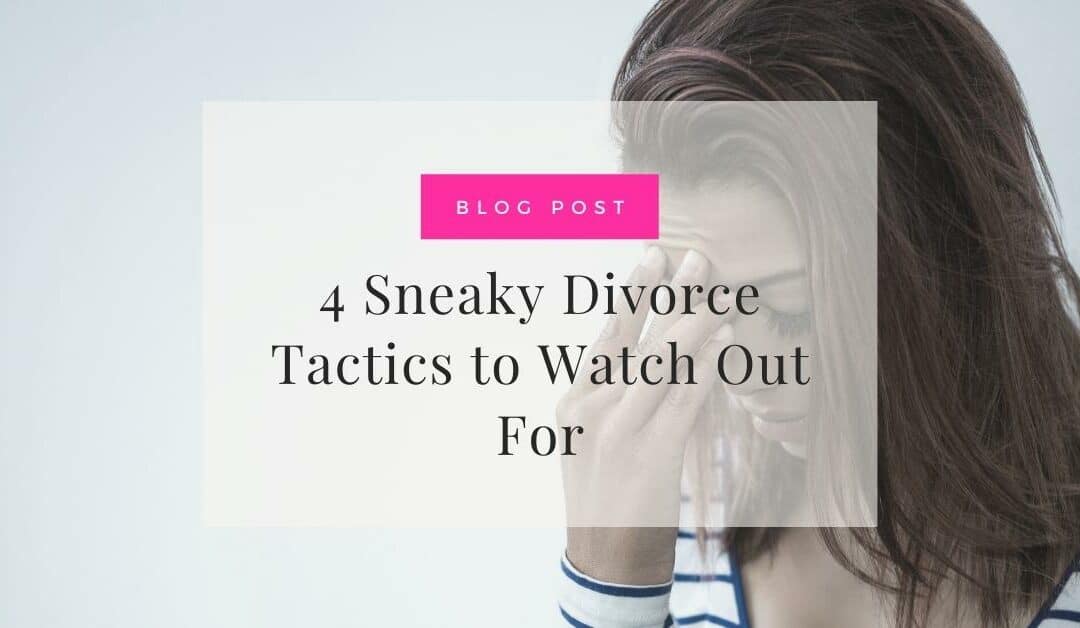 If you think your spouse is planning to leave you, or if they have already left, it's crucial to watch out for sneaky divorce tactics. Often, the person intending to divorce will try to keep things quiet and under wraps to gain an advantage. Here are 4 sneaky divorce tactics that you need to watch out for.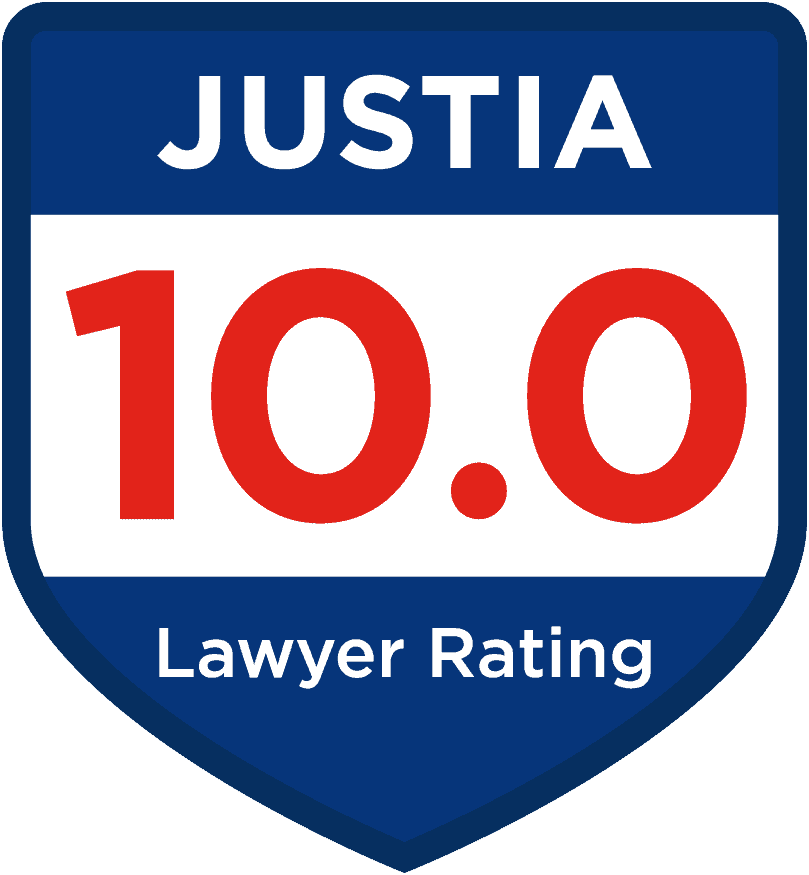 Contacting Plekan Law, PLLC through this site or via email does not create an attorney-client relationship. Do not send information relating to your legal question or matter through this site or by email. After an attorney-client relationship has been established you will receive information on our communication policy.