Legal Resources Blog
We share our insights into the issues surrounding the legal services we provide.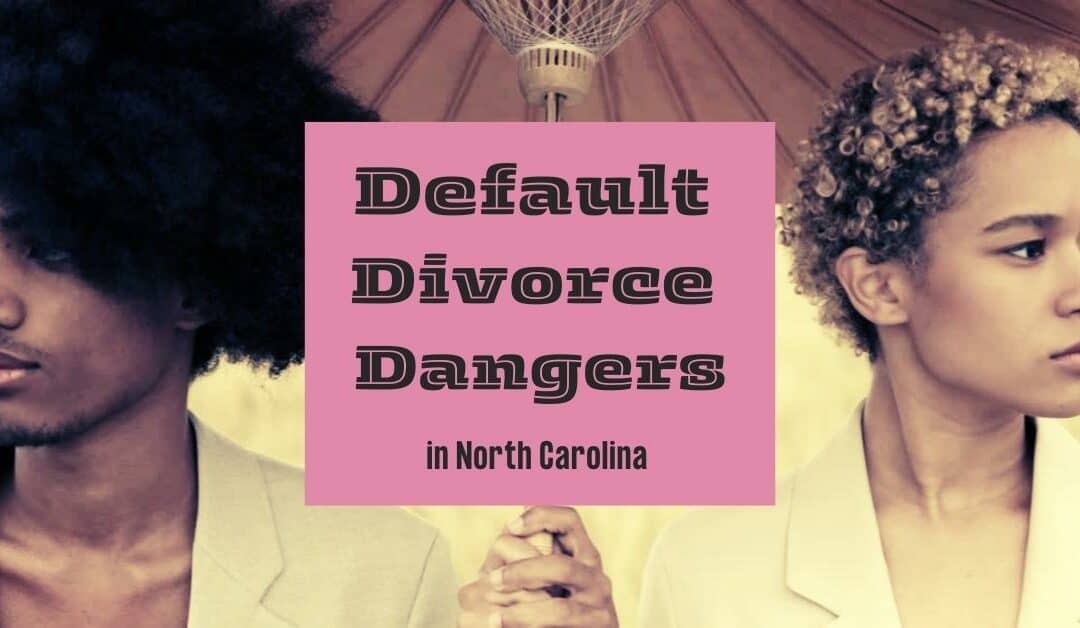 No one goes into a marriage thinking that it will end. Unfortunately, sometimes things don't work out the way we plan. If you find yourself in a situation where you and your spouse have decided to separate, you'll want to know the different ways to make your divorce final. So learn how divorce works in North Carolina and see why default divorce is not something you plan.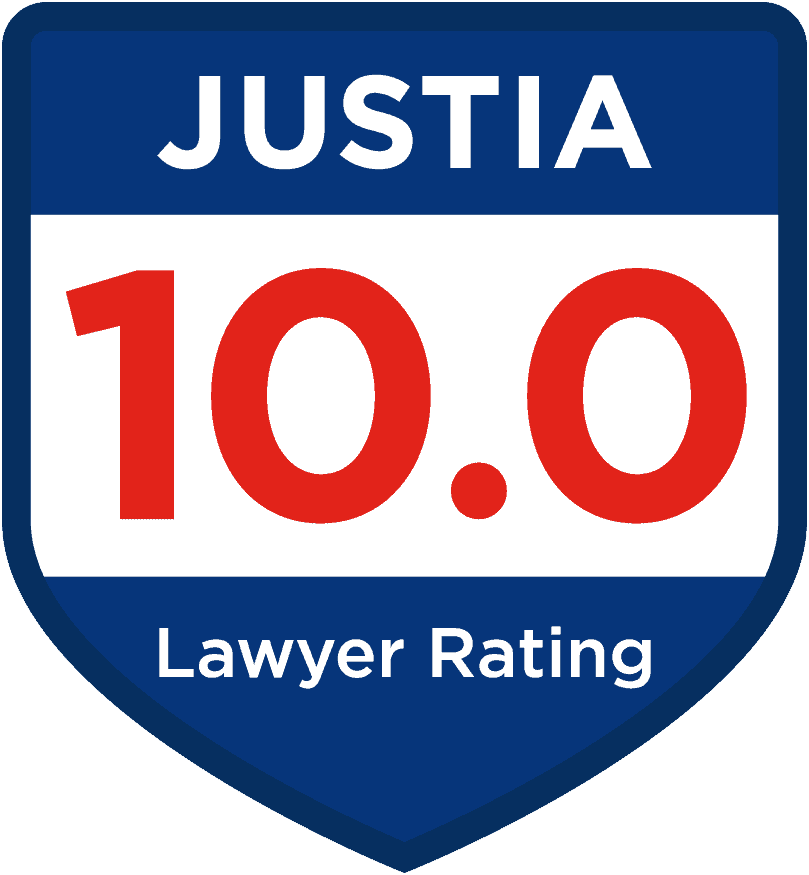 Contacting Plekan Law, PLLC through this site or via email does not create an attorney-client relationship. Do not send information relating to your legal question or matter through this site or by email. After an attorney-client relationship has been established you will receive information on our communication policy.