Legal Resources Blog
We share our insights into the issues surrounding the legal services we provide.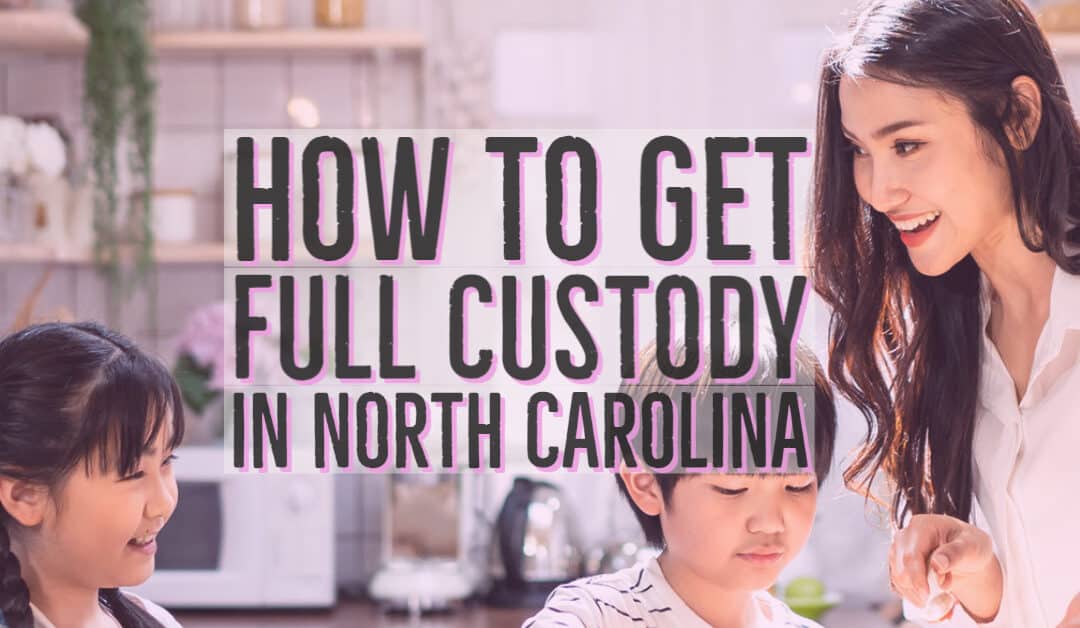 When children come into your life, it's like your heart starts beating for the first time all over again. You know that you'll do anything to love and protect them. In a divorce, if you win full custody, your child primarily lives with you while the other parent has visitation. Full custody means that you make significant decisions about your child's life, including medical and educational. Read on and learn how to get full custody of your child in NC.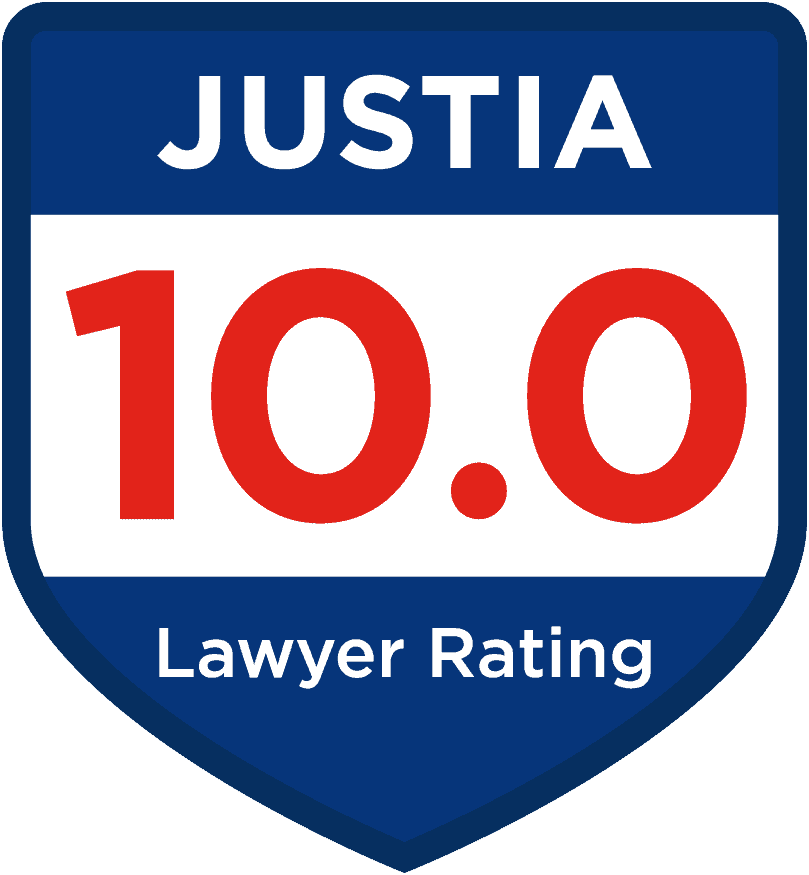 Contacting Plekan Law, PLLC through this site or via email does not create an attorney-client relationship. Do not send information relating to your legal question or matter through this site or by email. After an attorney-client relationship has been established you will receive information on our communication policy.