Legal Resources Blog
We share our insights into the issues surrounding the legal services we provide.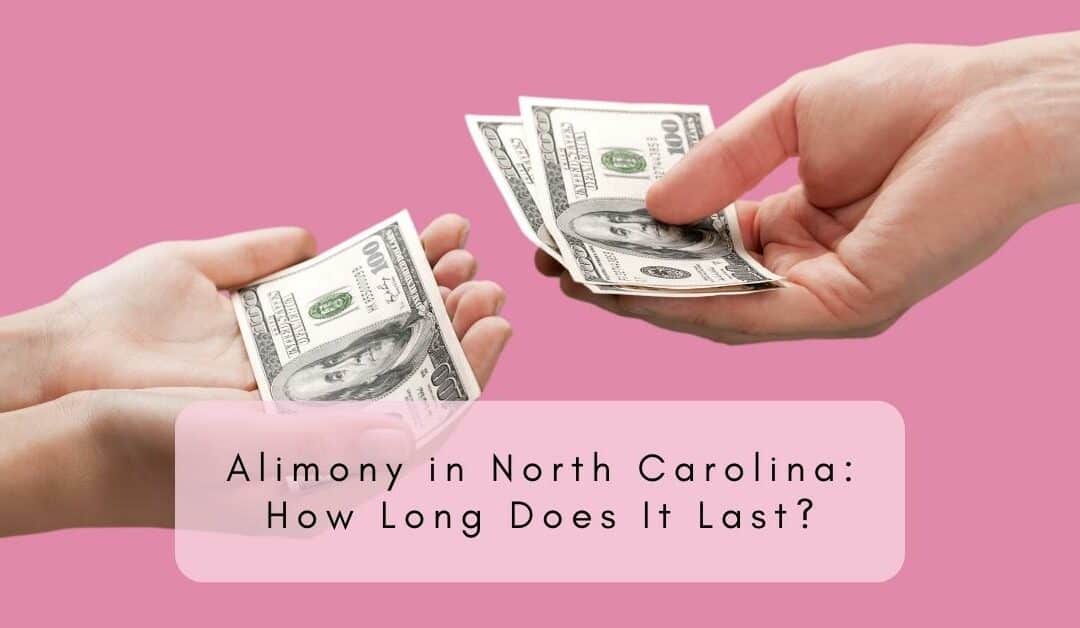 No one answer fits everyone when it comes to how long alimony will last. It depends on many factors, including the couple's income and the length of their marriage. In North Carolina, a judge can order support for a specified or indefinite term. Let's look at what goes into a judge's decision about how long spousal support should continue.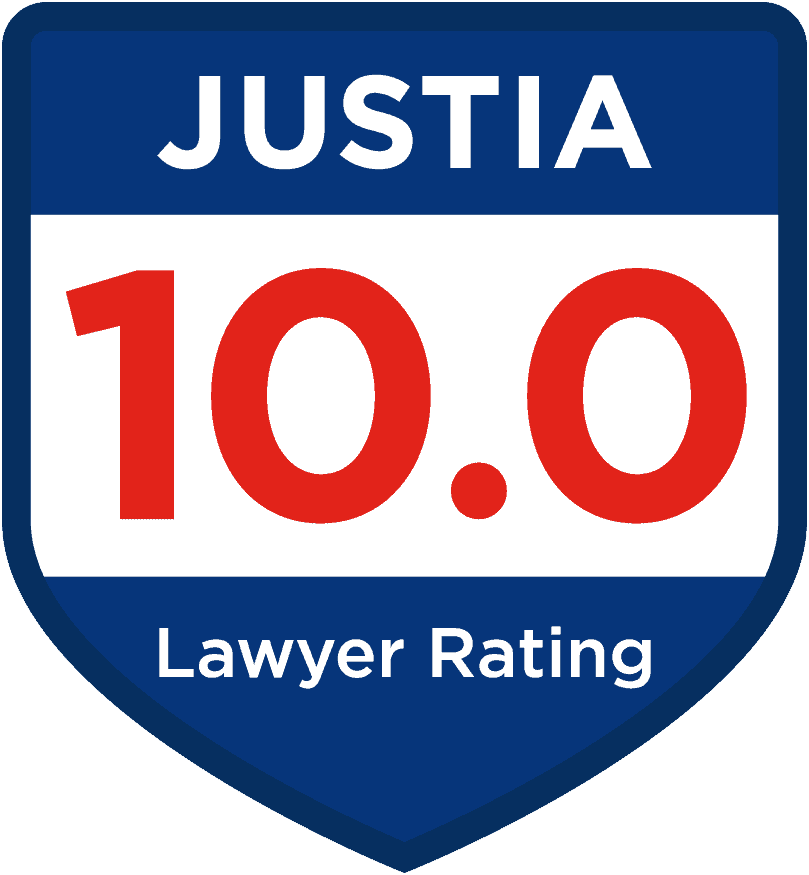 Contacting Plekan Law, PLLC through this site or via email does not create an attorney-client relationship. Do not send information relating to your legal question or matter through this site or by email. After an attorney-client relationship has been established you will receive information on our communication policy.