Legal Resources Blog
We share our insights into the issues surrounding the legal services we provide.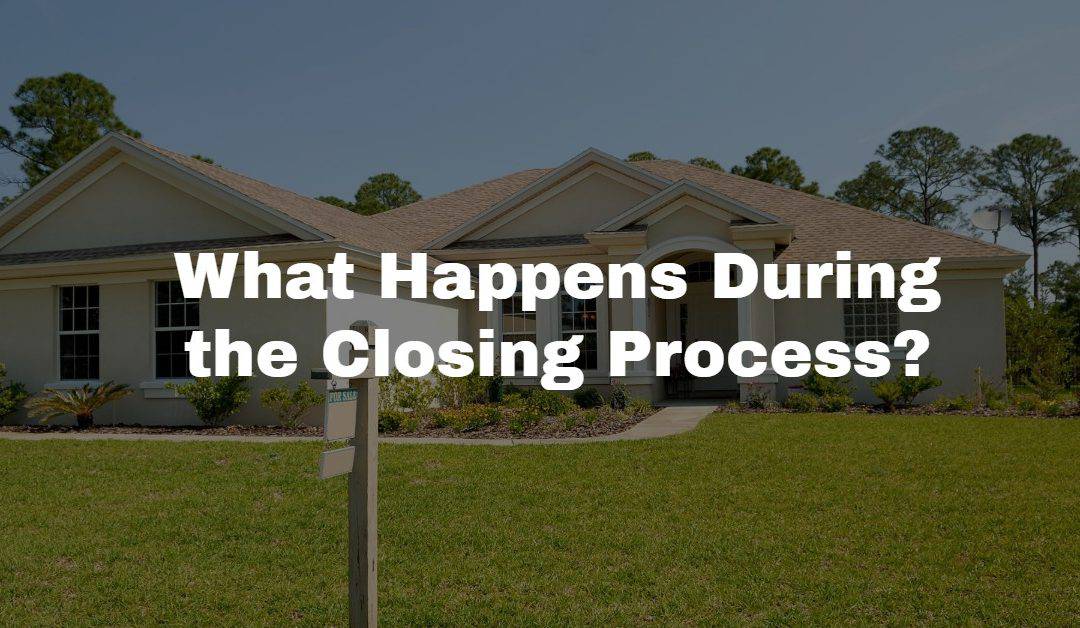 After months of searching you have finally found your dream home. You scoured listings, out-bid other potential buyers, and the seller finally accepted your offer. Now what? Can you grab the keys and move in? Not so fast — you still must complete the closing process....
Address:
1051 Pemberton Hill Road
Suite 101-E
Apex NC 27502
Contacting Plekan Law, PLLC through this site or via email does not create an attorney-client relationship. Do not send information relating to your legal question or matter through this site or by email. After an attorney-client relationship has been established you will receive information on our communication policy.