Ensure Your Child's Future
At Plekan Law, we understand your desire to stay intimately involved in your child's life despite separation and divorce. We offer the knowledge and experience you need to make your best case for primary child custody. If a court has already ruled in your case and you need help making a motion to change custody, we intimately understand the reasons a judge might choose to rule in your future favor.
In North Carolina, judges often award one parent primary custody and the other parent visitation rights. To retain primary custody, you can either:
Work out an agreement with your spouse that does not involve the courts.

Make a reasoned plea in court showing that the child's best interest is in living with you as the primary parent
If you and your spouse cannot agree upon the best child custody arrangement, the court will make the decision for you. Without a seasoned family law attorney on your side, you can miss the opportunity to gain child custody from the beginning. If your case lacks substance and your spouse proves to the judge that they can provide for the child's best interest better than you can, you can lose your parental rights as the primary caregiver.
Fight For Your Parental Rights
Filing a motion to open a child custody case already ruled on is difficult. You must show that major changes have occurred that merit the judge taking another look at the original ruling. For this reason, the optimal time to fight for your parental rights is during the separation period before the divorce is final. Many judges will roll the child custody arrangements in with the final decree for divorce. Once this happens, it is exponentially harder to get back the child custody rights you lose.
Working with us at Plekan Law to fight for your parental rights guarantees an organized and well-thought-out legal plan to prove that you offer what is in the best interest of your child. We use every available resource to prove your worth as the primary parent, including:
Witness testimony

Psychological evaluations

Doctor witnesses

Teacher witnesses

Written documents

Emails or other evidence you've gathered from your spouse showing lack of care for the child

Evidence of any psychological or physical abuse 

Living situation documentation

Income documentation

Any other evidence we find in discussing your case with you
Contact us at Plekan Law today to find peace of mind about your child custody case. Schedule your initial consultation and find out how we can help you move forward with your child custody case. 
Find Your Best Outcome
It can be anxiety-producing to have young children and feel unsure how to keep them with you as the primary caregiver. However, with an experienced attorney on your side, it is possible to make your best case.
Did you know that parents settle 90% of child custody cases without a judge's ruling? And, in just over half of child-custody battles, the parents come to a mutual agreement for the mother to be the child(ren)'s custodial parent.
29% of decisions were made without a mediator or the court

11% required a mediator

5% of the decisions were determined after a thorough custody evaluation

4% were settled in court. (1)
Whether you and your spouse are in agreement now or not, it is often possible for us to help you come to an agreement before your case reaches a judge. We work with mediators, other 3rd parties, attorneys, and arbitration hearings to help you and your spouse agree on the terms of your custody agreement amicably. Crafting a fair agreement now can save you money and headaches down the road. Filing new motions to change court orders can be expensive and unpredictable.
We Can Help
At Plekan Law, we help make your child custody agreements legally sound, whether during separation negotiations, in your divorce hearing, or after a non-favorable ruling. We are with you every step of the way keeping you up to date and answering questions. Your best interest is our priority and our work reflects that.
Set up an initial consultation to discuss your case with us and find out how we can help. We are flexible to suit your needs and your schedule. Don't stress about your child custody case. Get started finding your best outcome today.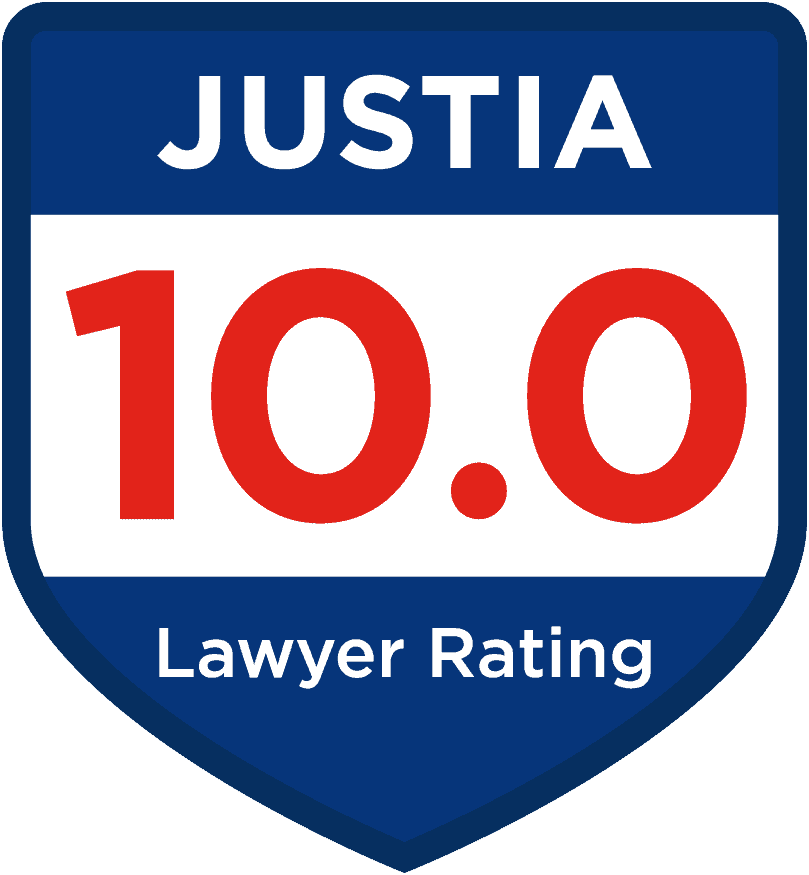 Contacting Plekan Law, PLLC through this site or via email does not create an attorney-client relationship. Do not send information relating to your legal question or matter through this site or by email. After an attorney-client relationship has been established you will receive information on our communication policy.