Legal Resources Blog
We share our insights into the issues surrounding the legal services we provide.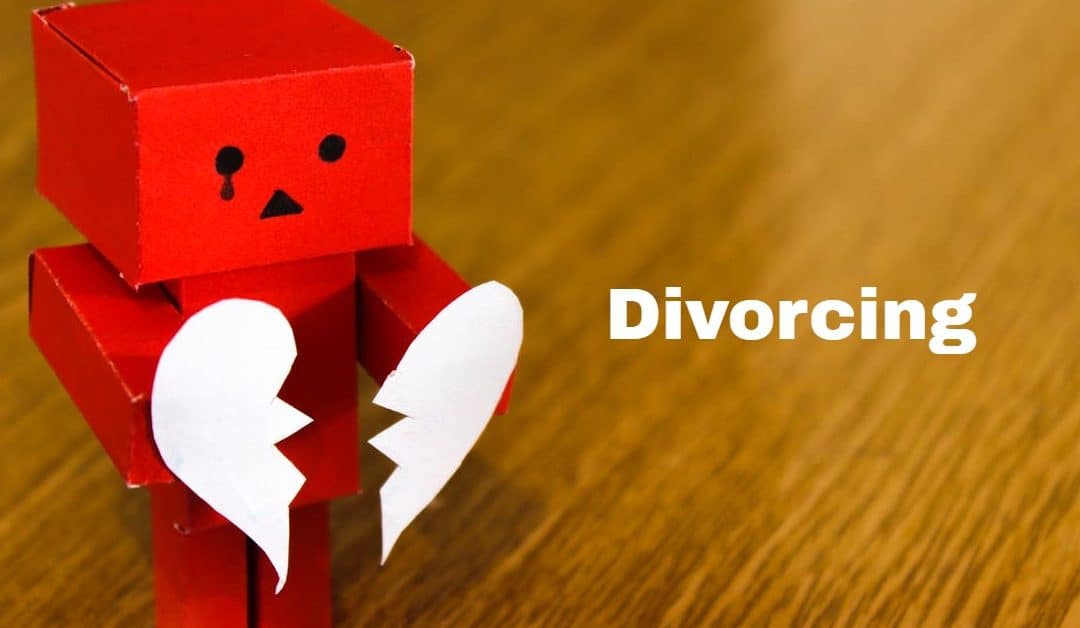 An Absolute Divorce also referred to as a Simple Divorce, is the legal process that simply ends a marriage. To file a complaint for a divorce in North Carolina at least one spouse must be a resident of North Carolina and must have been a resident for a minimum of six...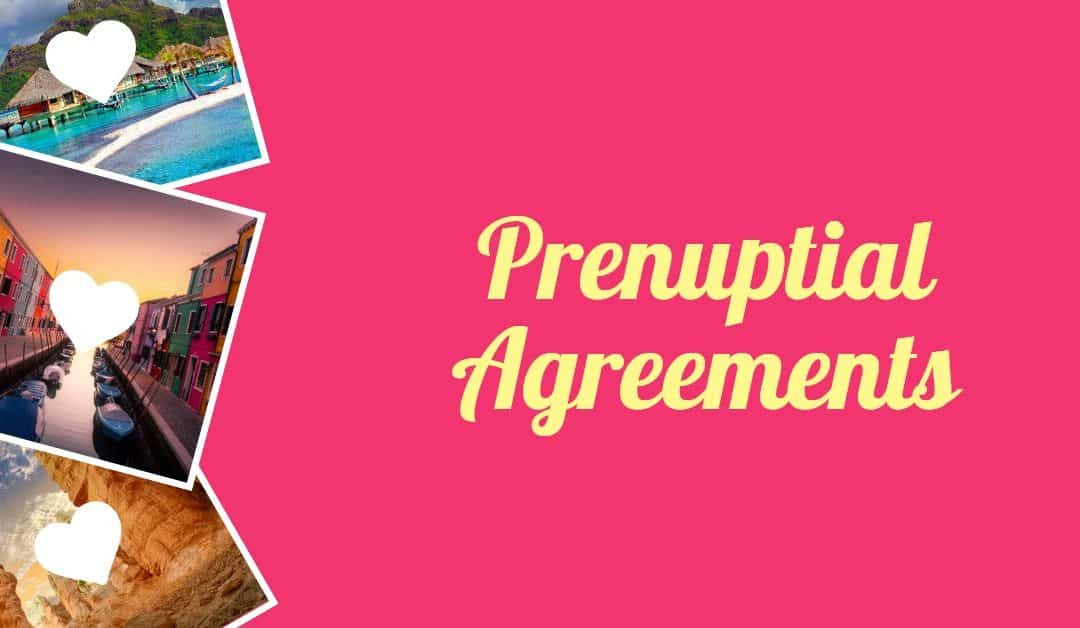 Pre-marital Agreements Unfortunately, not everyone's marriage will survive the test of time. A pre-marital agreement can help protect assets in the event the marriage ends. A pre-marital agreement is a contract, entered into prior to marriage, in which the couple...
Address:
1051 Pemberton Hill Road
Suite 101-E
Apex NC 27502
Contacting Plekan Law, PLLC through this site or via email does not create an attorney-client relationship. Do not send information relating to your legal question or matter through this site or by email. After an attorney-client relationship has been established you will receive information on our communication policy.