Legal Resources Blog
We share our insights into the issues surrounding the legal services we provide.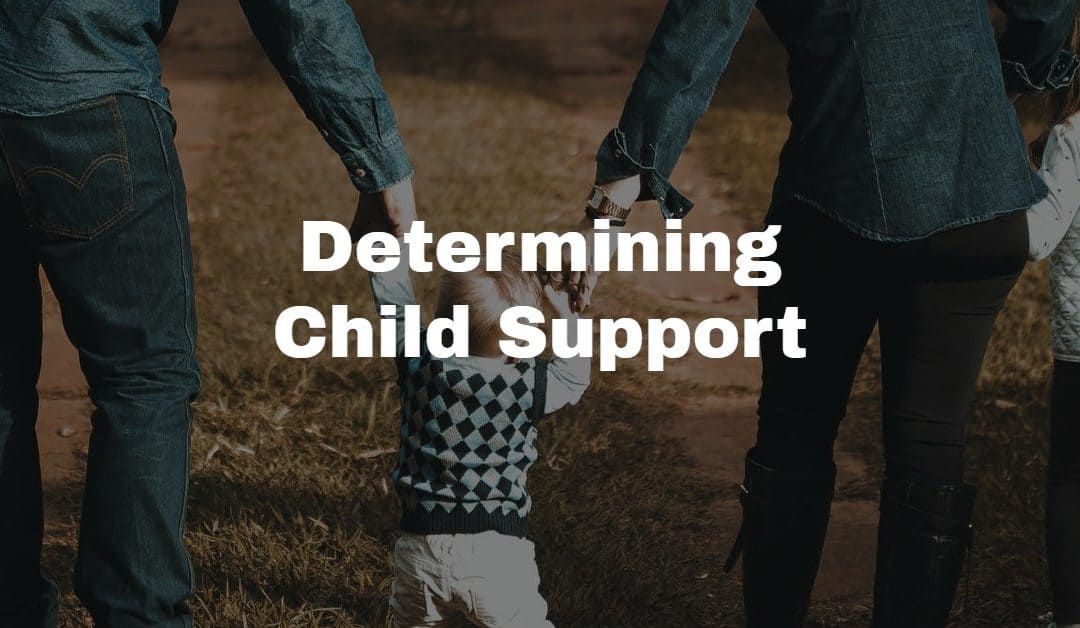 Even in the most straightforward divorces, things can quickly become contentious.  This is especially true when children are involved. Parents suddenly do not see eye-to-eye and fights ensue about parenting methods, custodial time and child support. Determining child...
Contacting Plekan Law, PLLC through this site or via email does not create an attorney-client relationship. Do not send information relating to your legal question or matter through this site or by email. After an attorney-client relationship has been established you will receive information on our communication policy.