About Plekan Law Firm
A client-focused law firm helping individuals and businesses.
Our Vision
Plekan Law is a small firm in Cary NC, dedicated to providing client-centered legal services. Our goal is to assist clients by making confusing and complicated legal matters easier to understand and manage. 
"Very professional, easy to talk to."

Allison is an attorney licensed to practice law in North Carolina. She is a member of the Wake County Bar Association and the North Carolina Bar Association.
Allison graduated from Campbell University with a Bachelor of Science – Social Science and earned a law degree from Campbell University School of Law. 
Allison lives in Cary with her husband and four children.  When she is not in the office, Allison enjoys spending time with her family.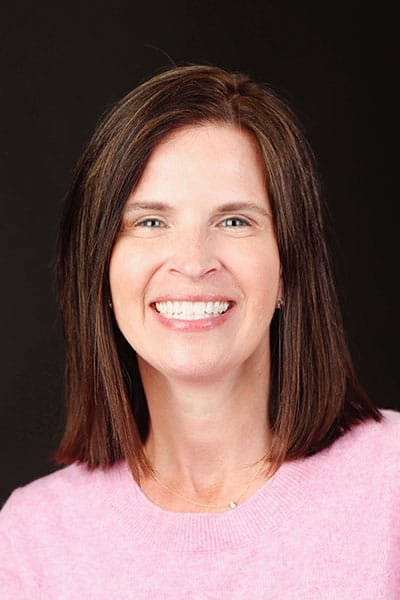 My name is Jesseca Bell and I am a current 2L at Campbell University School of Law.
I graduated college in December of 2017 with a B.S in Financial Economics with minors in Legal Studies and Political Science.
Prior to going to law school I worked as a bankruptcy specialist with a law firm in Fayetteville.
I have dreams of becoming a criminal or family lawyer and in my spare time I love to paint, redecorate my apartment and hang out with my dogs Reine and Steve and my cat Cleo!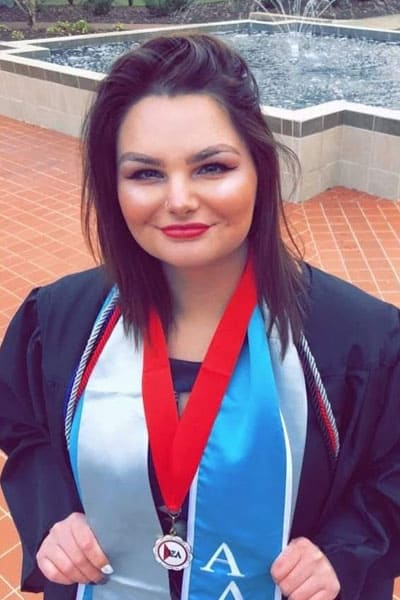 Address:
1051 Pemberton Hill Road
Suite 101-E
Apex NC 27502
Contacting Plekan Law, PLLC through this site or via email does not create an attorney-client relationship. Do not send information relating to your legal question or matter through this site or by email. After an attorney-client relationship has been established you will receive information on our communication policy.