Real Estate Law
We help buyers and sellers with every step of the closing process to ensure a smooth and efficient transaction.
Schedule Consultation
We help clients with residential real estate transactions.  Providing representation for individuals who are purchasing a new home, refinancing a current home, or opening a home equity line of credit.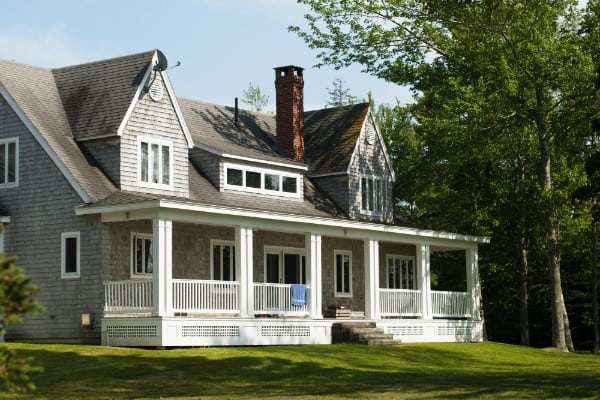 Address:
1051 Pemberton Hill Road
Suite 101-E
Apex NC 27502
Contacting Plekan Law, PLLC through this site or via email does not create an attorney-client relationship. Do not send information relating to your legal question or matter through this site or by email. After an attorney-client relationship has been established you will receive information on our communication policy.